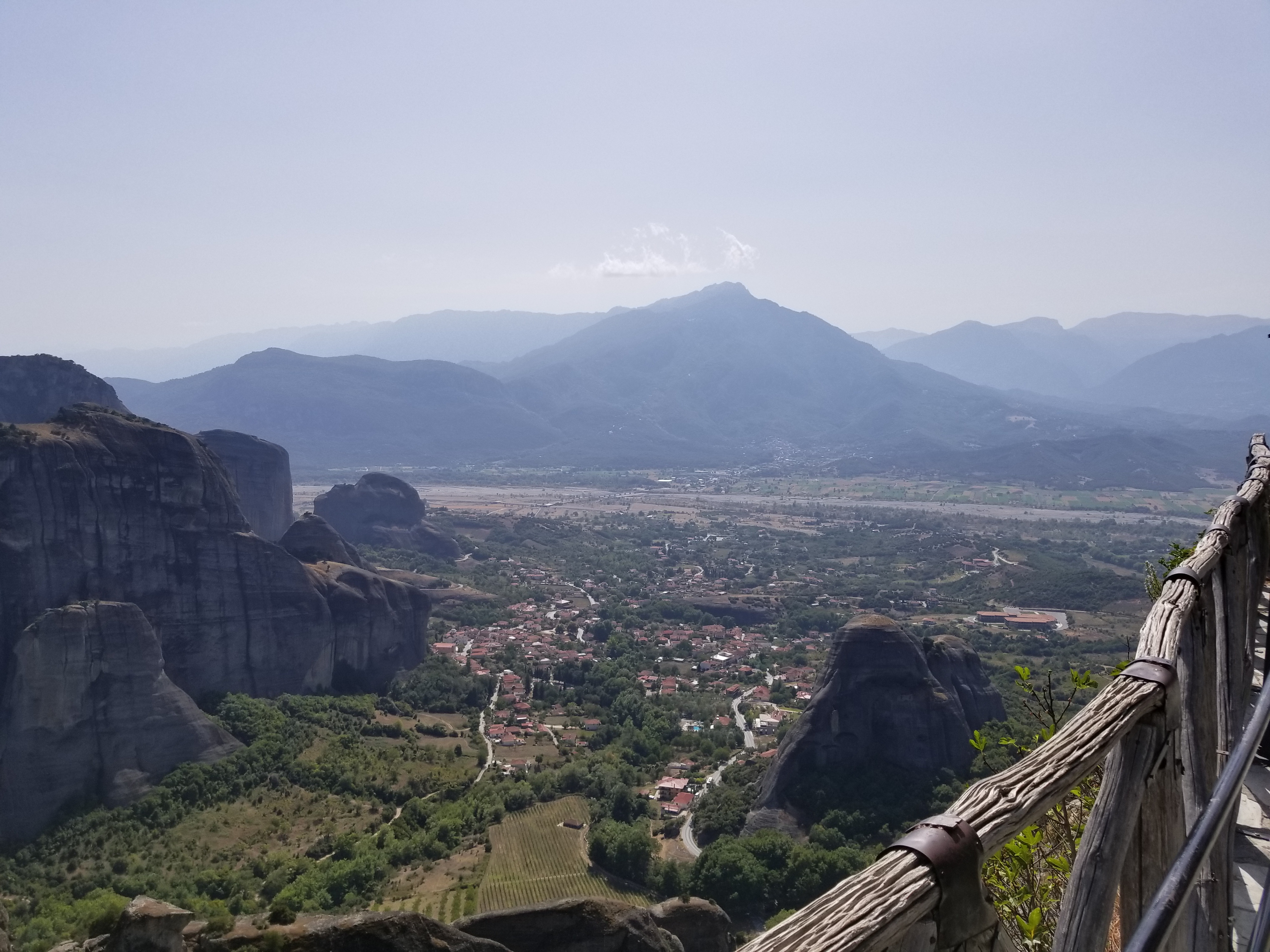 SOC stands for System and Organization Controls. The report is an evaluation done by an independent third party auditor that reviews security practices to ensure proper actions and compliance. It ensures every company that achieves the report is operating at the same level.
Attaining a SOC report sets your company apart from the competition by proving you are trustworthy and have established security practices which are independently certified to be implemented correctly.
Achieve a Clean Report with Expert Advice
After helping companies just like yours over the past 5 years complete control implementation and pass the SOC audit, I realized the value of this report for companies. It was also shocking how expensive, time consuming, and inaccurate the information available is for people like you.
I have set out to change this! My course includes real world explanation from my years of experience implementing controls and working with the external auditors to understand what they are looking for in the audit.
Take the confusion out of getting the SOC report by enrolling in my course today! After taking the course you will know what controls to implement and how to implement them to pass the audit. You will also receive all the templates for the policies and standards needed for the audit.
Most consultants charge $5,000 - $15,000 just to help you get ready. Enroll in my course and save TODAY!
Customer Review
Congrats, Jesse! You were a ton of help getting us ready for SOC2!
-Ben Curtis, Co-Founder at Honeybadger.io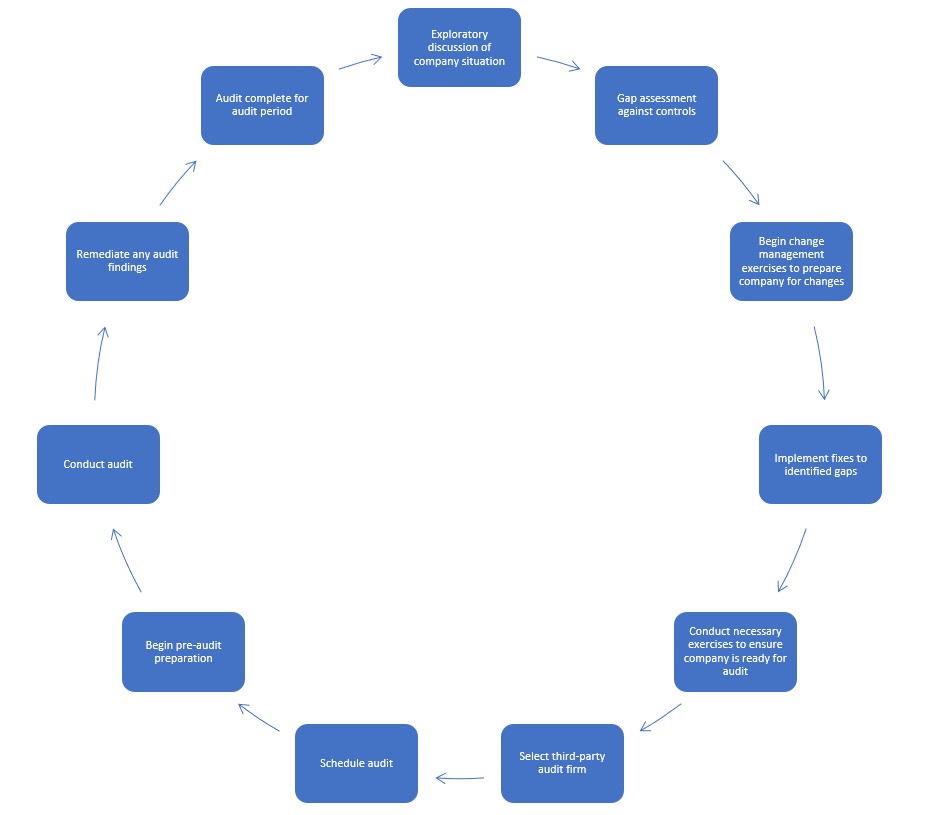 The full audit process:
Exploratory discussion of company situation
Gap assessment against controls
Begin change management exercises to prepare company for upcoming changes
Implement fixes to identified gaps
Conduct necessary exercises to ensure company is ready for audit
Select third-party audit firm
Schedule audit
Begin pre-audit preparation
Conduct audit
Remediate any audit findings
Audit complete for audit period
I will reach out to you within 24-hours